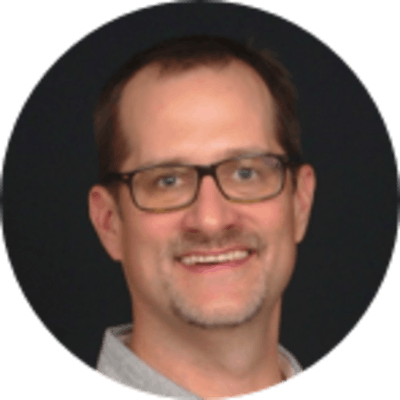 Jim Kalbach is a noted author, speaker, and instructor in user experience design, information architecture, and strategy.
He's currently Head of Customer Experience at MURAL, where he builds relationships with customers and develops educational systems for them to learn and grow.
Jim's previous books include Designing Web Navigation (O'Reilly, 2007) and Mapping Experiences (O'Reilly, 2016) which focuses on the role of visualizations in strategy and innovation.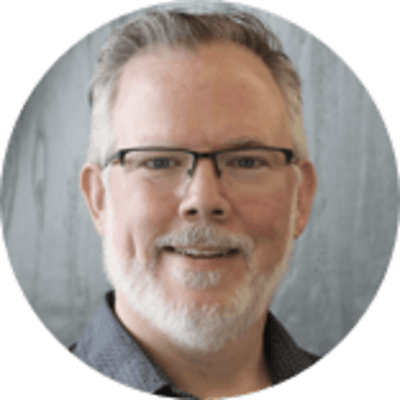 Mark Tippin is a UX practitioner with more than 25 years of experience leading creative teams. At MURAL, Mark's focused on developing design frameworks at scale for enterprise, continuous improvement in the delivery of service offerings, and publishing narratives around remote collaboration & innovation.
He's also a certified Human-Centered Design instructor with LUMA institute and an avid sketcher.