AWARD-WINNING CREATIVE THAT EMPOWERS A COMMUNITY
Leveraging an agile approach and running the design studio digitally in MURAL, the GitHub team was able to keep their remote team aligned while moving rapidly through the week. They collaboratively developed their campaign story and arrived at a singular concept to test through their MVP, the award-winning* brand video 'Building The Future'.
*Kudos to Jeremy Brady, GitHub & the production team for the numerous awards their video won: Hermes Award, Communicators Award, Muse Creative Award, AVA Digital Award, Gold Telly Award.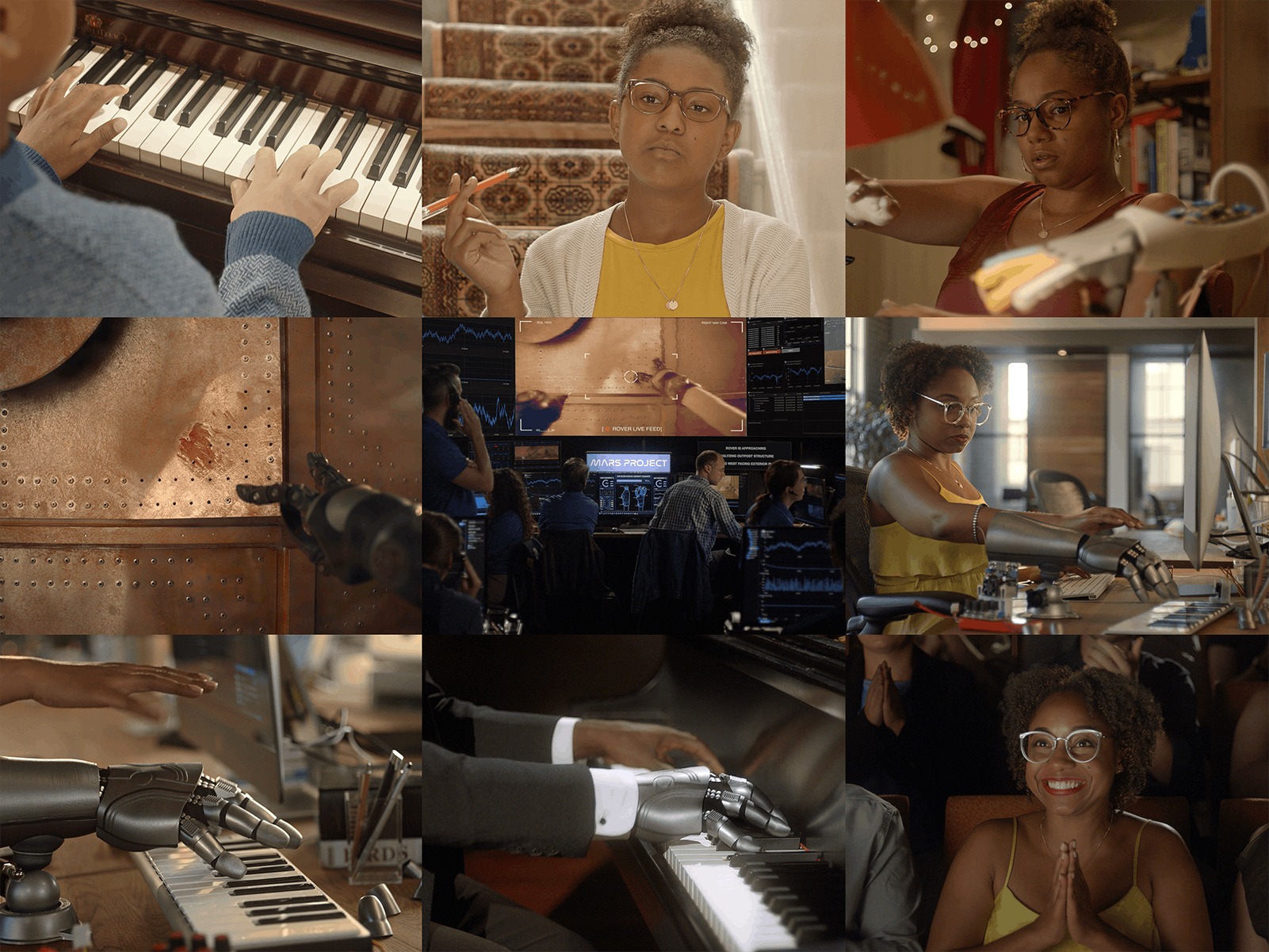 What have they learned about their solution so far?
Over a QTR million brand video views (all organic traffic)
Increase of over 40,000 social media followers as part of our integrated brand campaign
Over 45,000 social post engagements during the time of our campaign
A message from the project facilitator, Jeremy Brady (Creative Director, GitHub):
Innumerable thanks go out to the GitHub creative team. This includes in no particular order Tony Jaramillo, Cameron Foxly, João Ribeiro, Kim Estoesta, Cecilio Ruiz and Slow Clap Studios. For without them, none of this would've been possible.