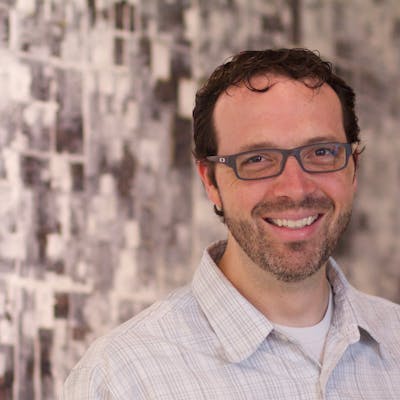 A designer for XPLANE for over 10 years, Tim May oversees nearly all of XPLANE's projects, including strategy activation and process innovation work. He spends his days guiding XPLANE's projects from initial idea to utter awesomeness through in-the-room visual synthesis, hands-on concepting, and detailed art direction. Some of his clients include HP, BP, UPS, Microsoft, Converse, and Mozilla.
Tim is a visual thinking machine and frequently facilitates Visual Thinking workshops for XPLANE's clients and individual practitioners. He has inspired a cult following of facilitators, doodlers, and visual thinkers from all walks of life. His larger than life facilitation style has helped broker alignment among even the most challenging of Fortune 500 clients.
When not focused on client work or facilitating, Tim is also well known on Instagram for his quest to intricately illustrate every airplane barf bag he encounters.